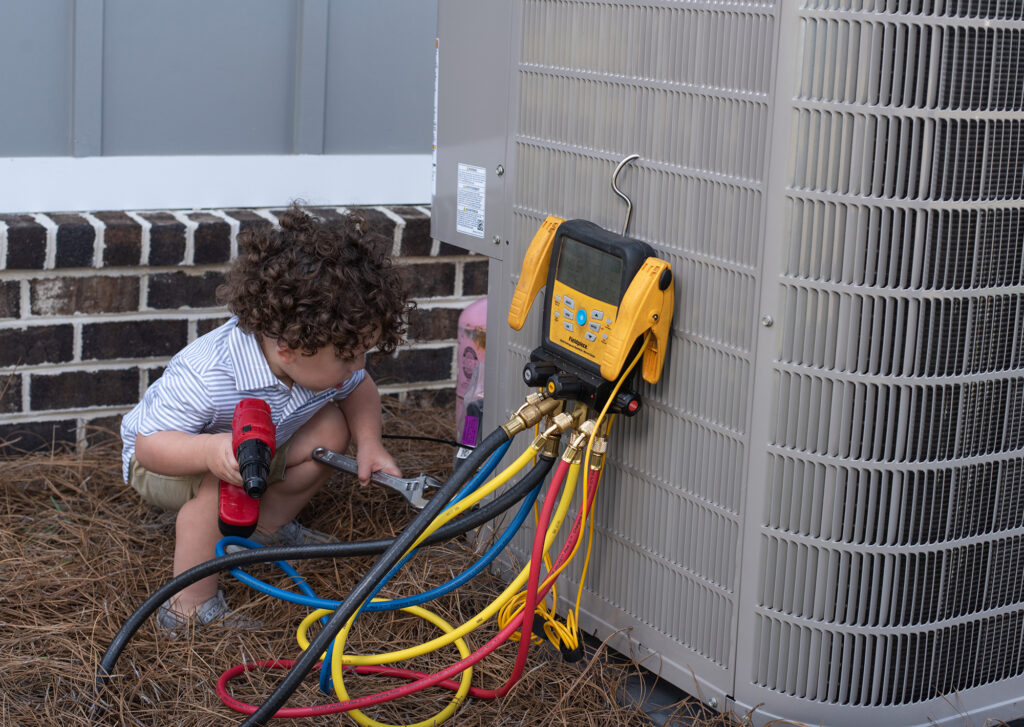 We provide quality products and quality installation!
Are you in need of a new system? Give us a call to schedule an appointment for us to come by and determine the best unit to meet your needs. 
Is your unit in need of repair? Give us a call and one of our knowledgeable, certified technicians will come check out the issue. We have service agreements that allow our customers ongoing maintenance.